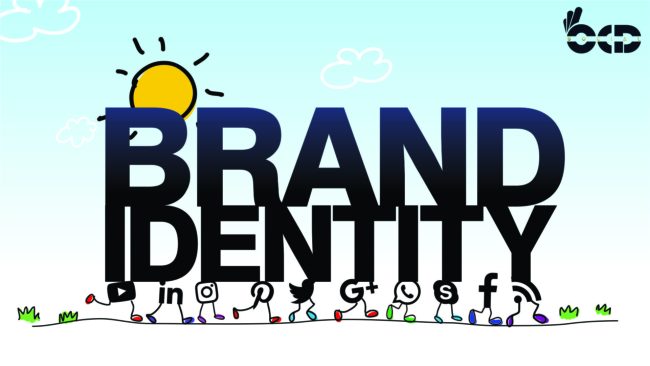 We make you what you want to be in a way that makes your brand look and feel class apart.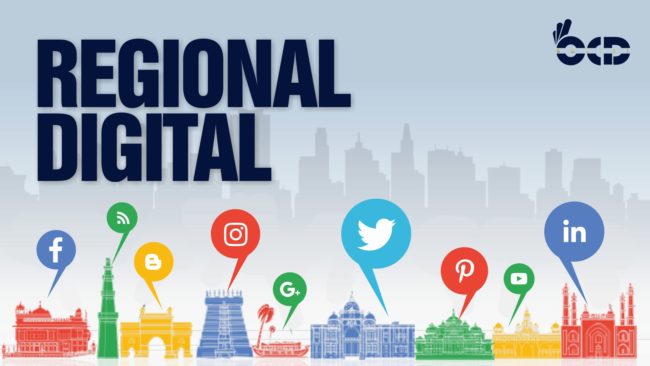 A new era in Indian digital communication. Exploring true potential of non-metros digitally.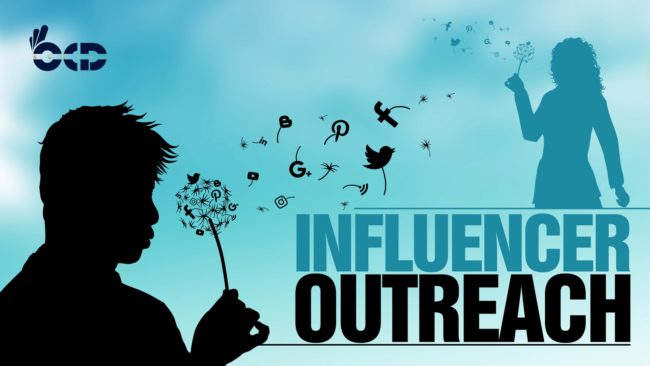 We make your brand meet the right voices in order to be heard loud and clear.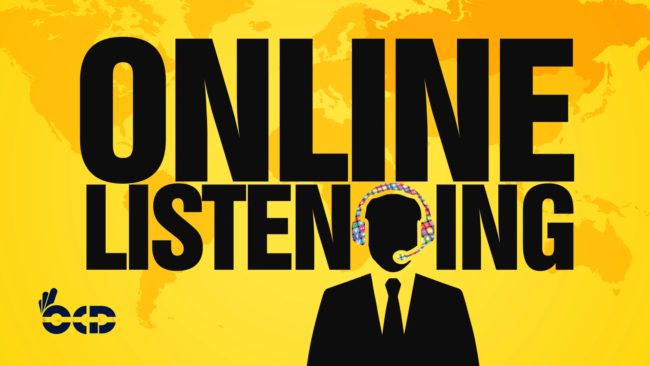 With ears and eyes wide open we track what is not being said.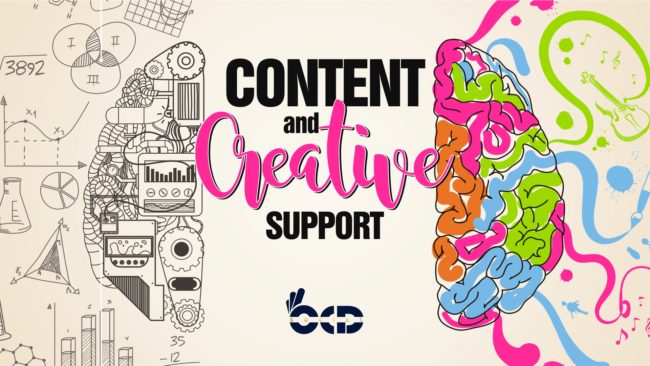 Bringing the creative and logical sides of the brain together by the best minds at work, we surely know how a brand should look and talk.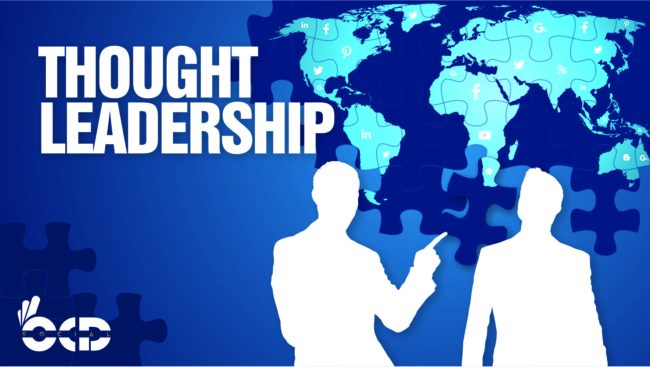 Creating a well-established brand through well-established face, which is nothing but empowering.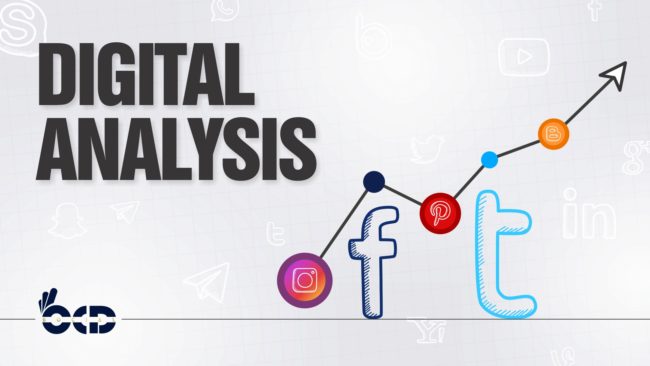 We deliver Quality which is quantifiable ensuring insights guiding your brand ahead.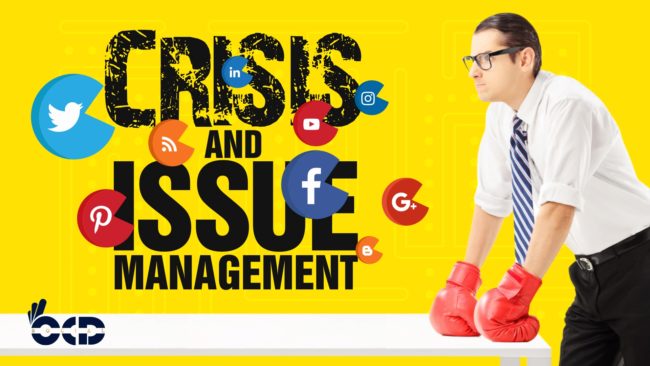 We wear our capes 24X7 to save your day.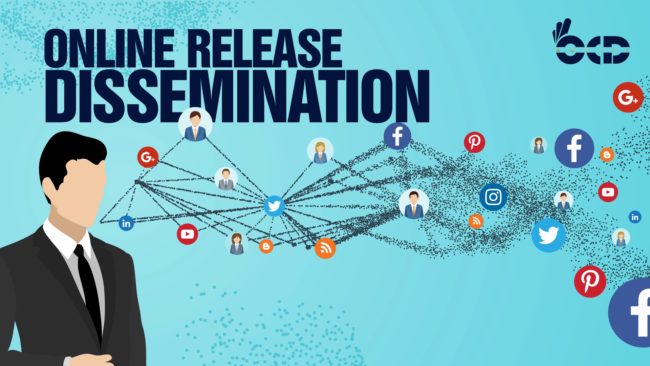 We bring you the right content in the right language for the right people at all the right places on a platter for you.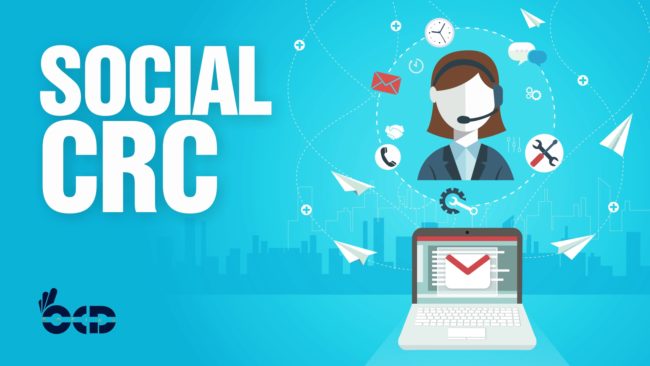 We know what your customers want to hear and the way they want to be treated. Leave your concerns to us.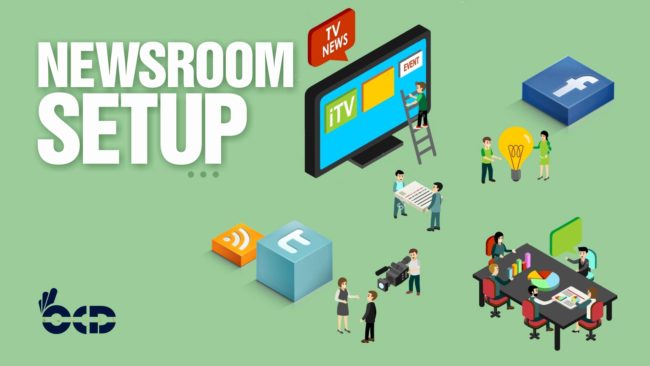 Providing you your brand-tailored information from across the globe at one single place LIVE.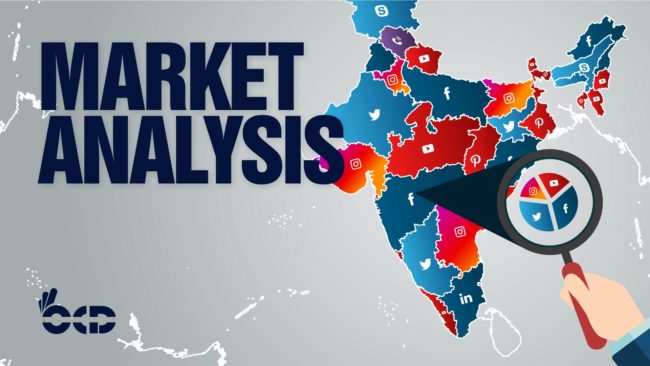 Helping your brand make well-informed decisions by weighing all the right options for you.
OCD
We bring thought driven and perfection oriented OCD on the table. You will compulsively love, both our obsession and disorders.
Brand Strategy
Backed by insights and data, we help you build effective strategies for your brand, which are ready for complex market scenarios.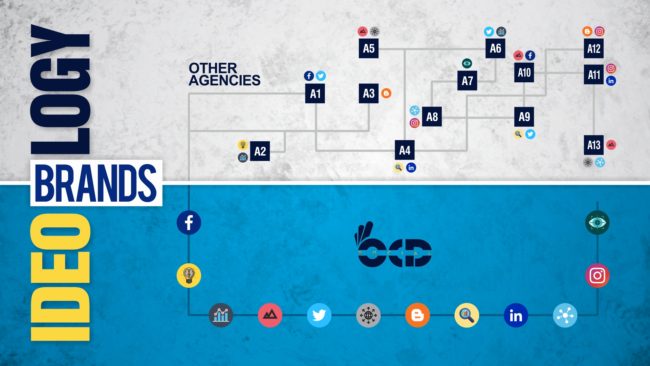 Inception of SocialOCD was followed by the obsession of its founders to create a strategic interface where the algorithm of digital world is understood in its true form; which is more than just communicating one way on a dynamic platform such as social media. As novel the concept of digital media is to various brands, exploring the same with appropriate techniques is still a farfetched idea. India, the nation of variety be it religions, climates, language, appearance, zones and souls, the digital market is still cluttered with overdose of same information distributed to mass. SocialOCD is the answers to all digital probes. A strategic interface which provides in-depth analysis, precision in market insights, ability to develop innovative solutions with scientific submission; which helps in providing extra edge to the social manifestation 'Social like never before'.

SocialOCD is not conceptualized just to dwell the brand on digital domain but also to sustain in varying market backed with in-depth insights, strategically engaging with influencers with local clout in the language and tone which will create long-lasting impact on target audience.
About Us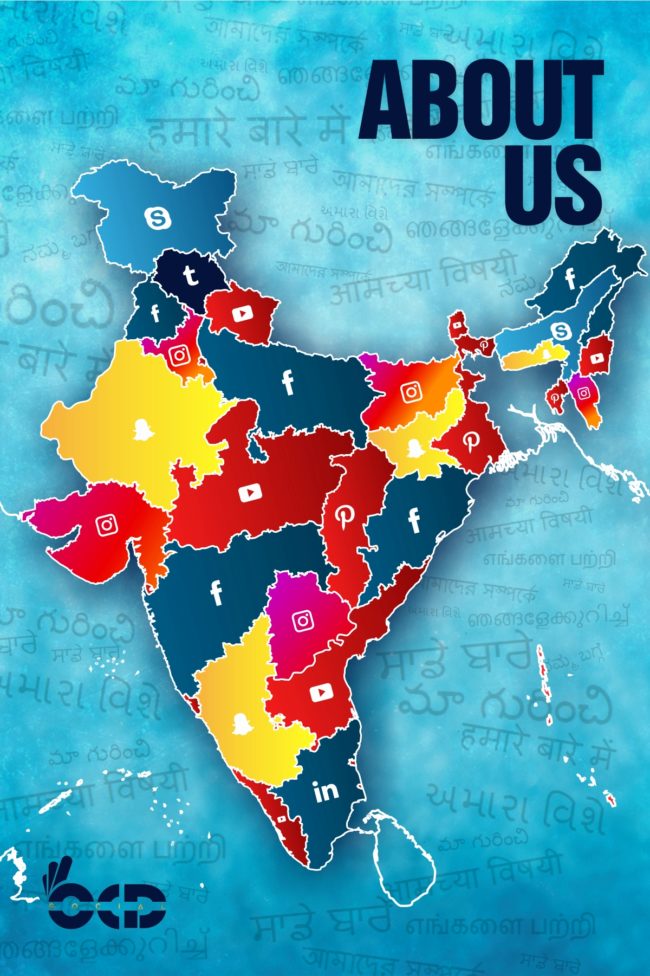 A passion that became obsession to compulsively work towards perfecting social disorders and eventually creating a digital platform to bring a proposition of 'Social like never before'! A strategic interface ingrained in analytics, precision, creativity, science and innovation but everything wrapped in passion, brings to you a digital strategy and execution firm - SocialOCD.

Operating Osmosis: Go out. Spread the word. Reach out. Be there. In the news. Blow the trumpet. Familiar verses? One word that equates them all - 'Impact' -? We aim to break through the done and dusted approach of digital marketing in the already saturated scenario and break the clutter by innovating wave of social communication that creates the desired 'Impact' and resonates with the 'correct target group'. Going mass does not always lead the transfer of information where it matters, instead it dissolves much before it reaches the targeted audience. We at SocialOCD, create a customized strategic platform for your brand enabling it to make a mark where it counts. Rather than focussing of what not to lose, we proceed with a 'what to gain strategy' and it not only does wonders for your brand amplification, but also creates a meaningful impact to your business.

Calligraphic Creativity: Amidst a cluttered ecosystem, where literally nothing can be ignored, especially in the digital space, the only thing that brings your brand messaging on the aisle, is creative presentation. SocialOCD is a platform created to compulsively develop scientifically driven social interface for brands which allows the flow of pioneering content which clasps the interest and creates an indelible impact on consumers in the language and form they are familiar with.

Dynamic Dominance: No innovation or creativity is successful unless it reaches the audience it was built for. We at SocialOCD help in defining apt audience via social media tools which are backed by in-depth scientific research of markets, measurement and analysis of digital behavior of consumers and sound relationship with stakeholders. To eradicate the disorder of "Going all over" we aim to follow "Going concentrated". With the dynamic digital sphere evolving every second in our diverse Nation, we help brands to humanize the desired messaging and build perception with a personal touch.